Rage Against The Machine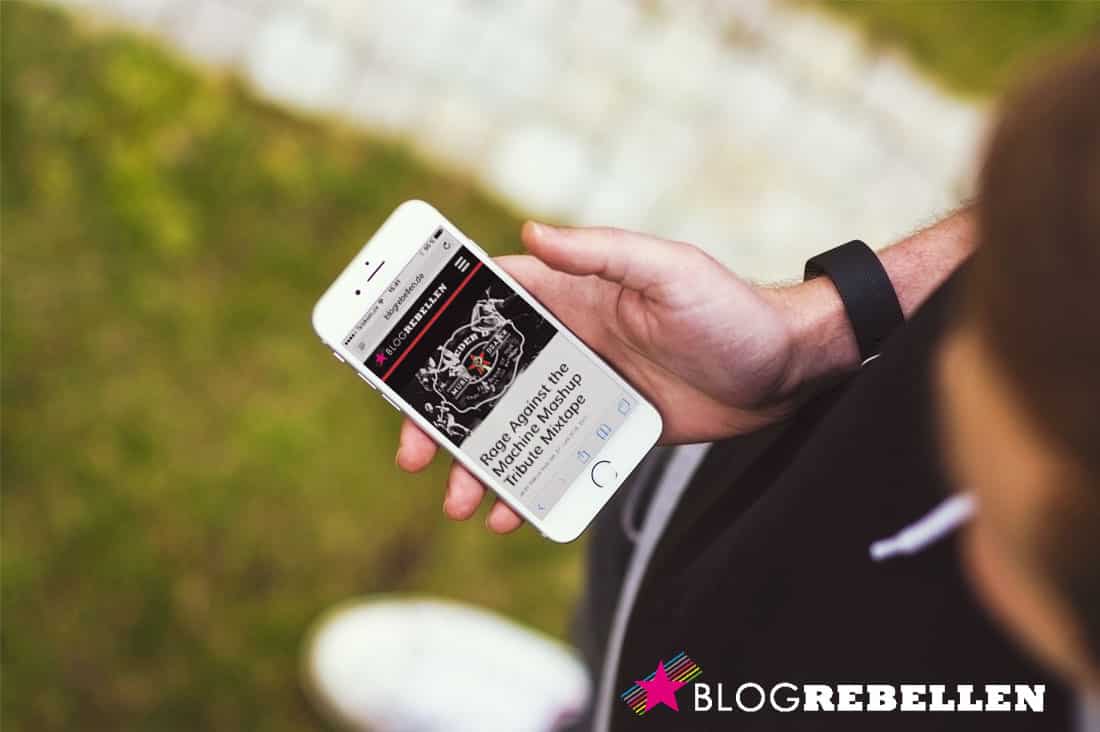 Stromgitarren haben wir hier bei uns tatsächlich nur sehr selten, doch es gibt immer mal wieder Ausnahmen, so wie heute.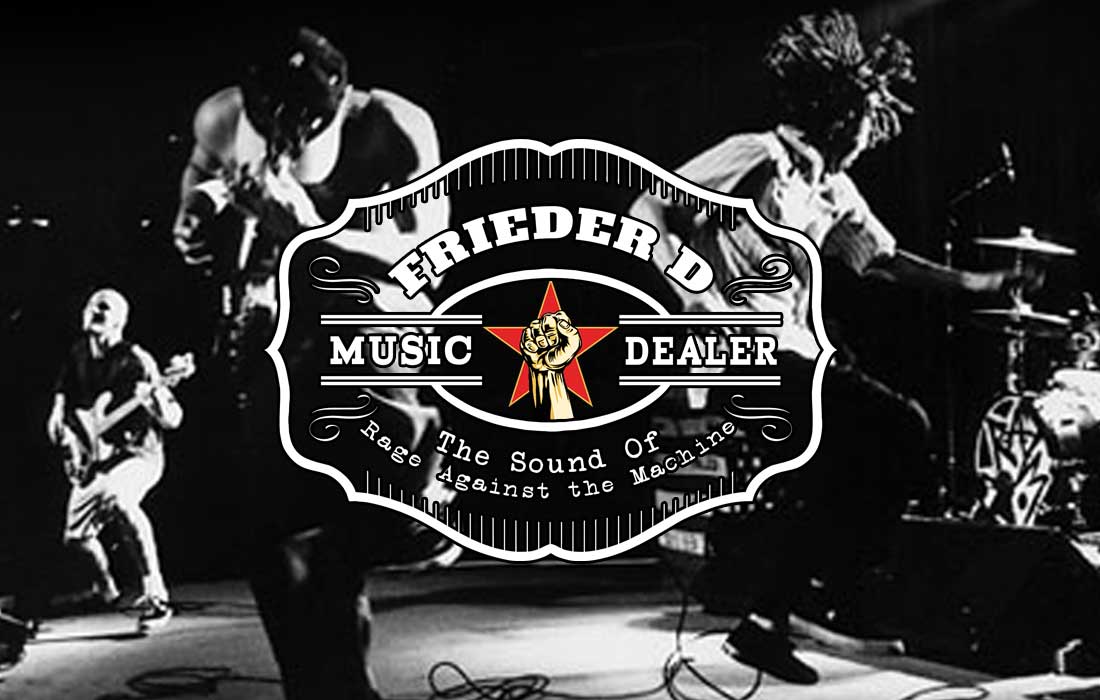 A Mashup Tribute To Rage Against the Machine.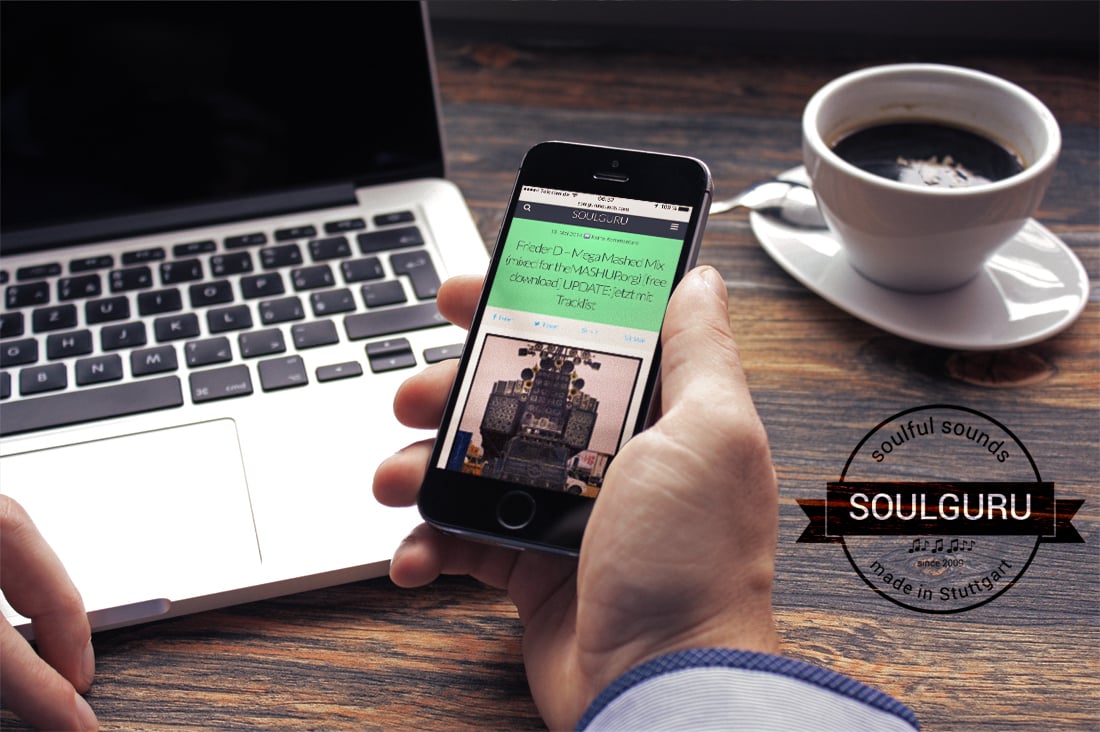 Nach dem überragenden Catch A Fire Mixtape hat Frieder D einen Gastmix für theMASHUP.org gebastelt. Hierfür hat er tief in die Rock-Kiste gegriffen.